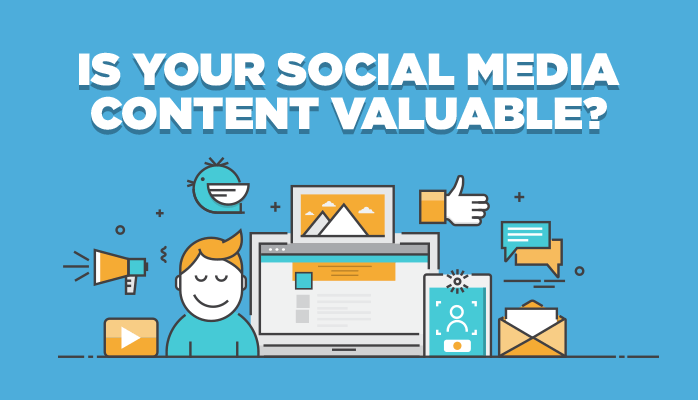 We all know that social media is a critical part of your digital marketing strategy, but a lot of times some business owners can struggle to see the direct impact social media has on their business. The awareness raised for your brand is obvious, but how can you use social media to increase sales for your business?
When you are putting together your social media strategy, content is the biggest factor in driving results. Your content needs to be unique to you. If you are part of a larger corporation that is providing the same cookie-cutter content to all of their local businesses and branches, you need to take a look at how you can create content that is better suited for you. For example, if you are receiving content to post that is related to water damage from a snowstorm and you own a business in Florida, that content will not be relatable to your business and more importantly your potential customers.
When someone likes or follows you online, they are doing so because they see that you can bring some value to them. Potential customers want to be educated and informed about what you can teach them, the jobs you do for existing customers and the work you do for your local community. Everything you post on social media needs to provide value.
The easiest way for you to utilize these strategies is to produce unique, first party content that is relatable to your customer base. If you are combining this valuable content with the content on your business website, you will see great results. I tried an experiment with a local restoration company by creating great content unique to their business and linked back to their website on every post for a month. At the end of the month, we compared Google Analytics site traffic data from this month and the month before.
After a month of this experiment, this restoration business saw their traffic from social media triple! What's even better about this result is that the average time a user spent on the site when they came from social media is 2 minutes and 30 seconds, where the normal average visit time was 45 seconds. When it is utilized right, social media can offer up some incredible results for your business.
So ask yourself, what content can your restoration business provide that is valuable to your potential customers? What challenges are you facing in your social media strategy and what content do you find works best in your local market?