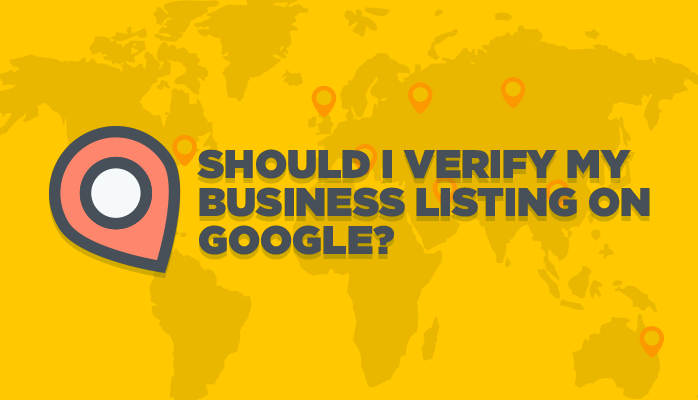 If your business depends on customers from your local area, it has never been more important than now to claim and properly optimize your local online listings. The primary player in the local listing category is Google. When you take the time to have your listing set-up correctly and claimed, your business listing will display to local consumers interested in your products and services on the Google Search, Google Maps and Google Plus networks. These three platforms combined together create a strong opportunity for local brick-and-mortar businesses to enhance their online exposure and generate new business opportunities.
Theses are the primary benefits of claiming and verifying your Google My Business Listing:
1 – Exposure across Google Networks
2 – Consumers have access to correct information (address, hours, etc.) about your business
3 – Establish relationships with new prospects and current customers
4 – Monitor and respond to reviews posted by consumers
When your verified business information is updated (business hours, contact details, business description, photos and videos, etc.) it will display on Google Maps and other Google properties. Have you searched for your business online to see how you show up on search result pages? Have you experienced challenges verifying your business with Google? Do you have negative reviews and wondering if and how you should respond?