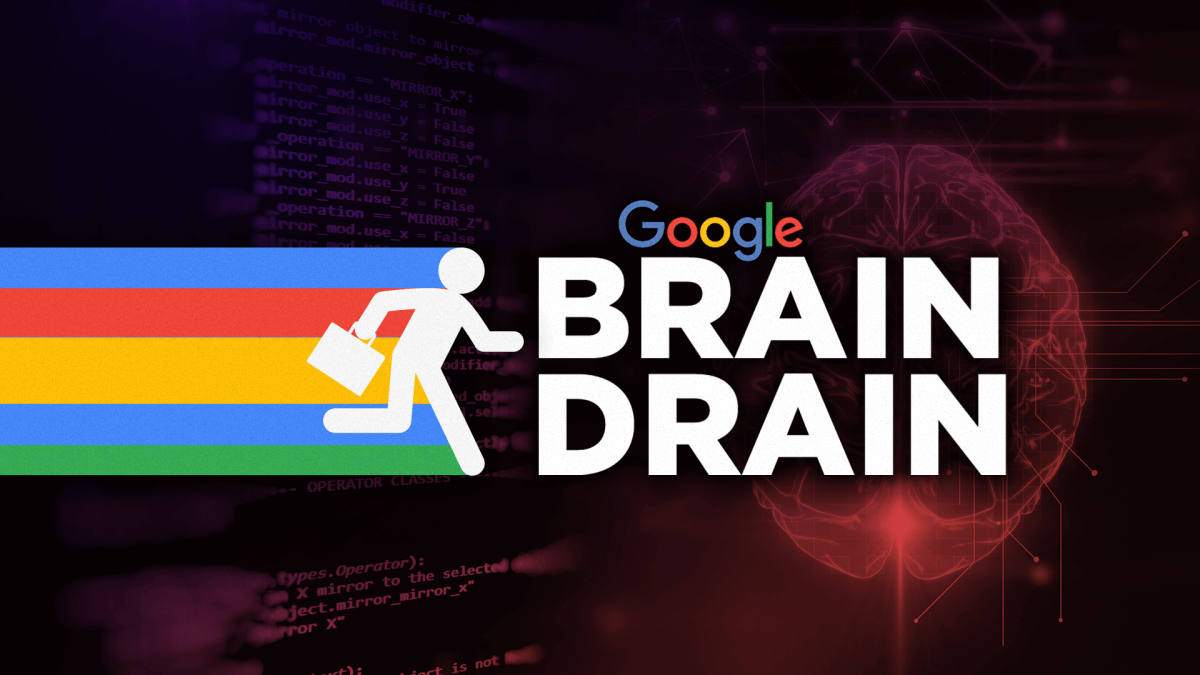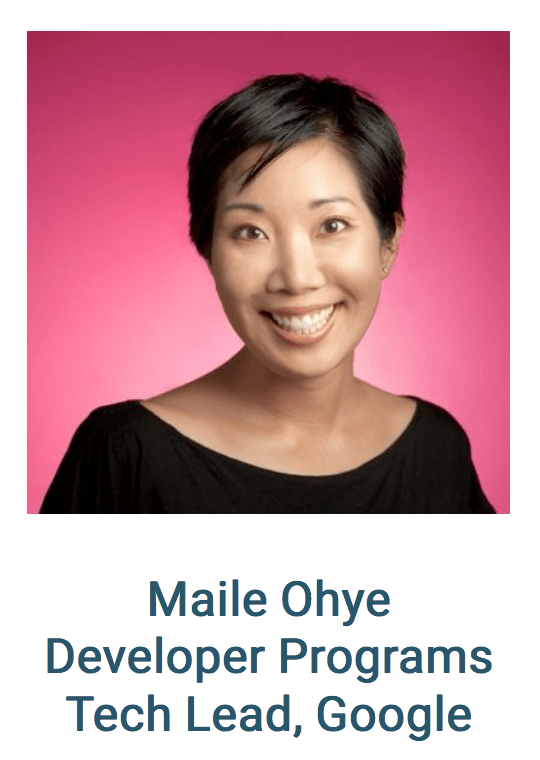 Brain Drain by Harvey Turner
March 1, 8:00 a.m. EST
Wherever you look, it seems like familiar structures and systems are being overturned. The political landscape is undergoing some of the most tumultuous changes in recent history. Economic and financial norms are being thrown aside, as the western world deals with an unprecedented period of cultural and social change.
The IT industry appears to be following suit because several of the most high-profile developers are jumping ship. Google is currently at the center of a 'brain drain' of sorts, as key figures continue to leave the company in favor of government roles. In January, it was 'Chief of Spam' Matt Cutts who announced his resignation. The man known as Google's top search engineer had been on leave from the company for more than two years. There were doubts about whether he intended to return and, in 2017, the rumors were confirmed. After sixteen years, Cutts decided to swap his big bucks salary for a more altruistic position with the US Digital Service.
He is not the only one. Mike Dickerson left his job as a reliability engineer, at Google, to work on solutions for the disastrous HeathCare.gov website. Former head of the Google X Lab, Megan Smith, went on to serve as Chief Technology Officer under Obama. According to Cutts, both had an influence on his decision to take up work with the federal government.
Now, over the last few days, news has emerged of another high-profile resignation. Maile Ohye, a stalwart of the SEO community, is stepping down after twelve years. She was a big part of the Webmaster Trends team and helped to design and build the Google Search Console. More recently, she served as the face of Google's informational videos and blogs. Ohye is a much-admired figure because her talent for explaining complex technical topics in easy to understand terms has benefited countless users. She is a regular guest at marketing and development events, and the SEO community has long championed her actionable, approachable style.
It should be pointed out that Ohye has not revealed details of where she plans to go next, but tech watchers are naturally wondering if, like Cutts, she will pursue a government role. For Google, it is never going to be difficult to fill positions, but it does feel like the end of an era. Many of the recent resignations have been for individuals who were integral to its development and made huge contributions to the SEO world.
On the other hand, tech experts have been talking about a Google 'brain drain' since 2008. Insiders point to a lack of incentive for older, experienced employees. While the search engine giant is great at attracting new blood, with its free lunches, car wash, and laundry perks, it often struggles to retain its more specialist developers.