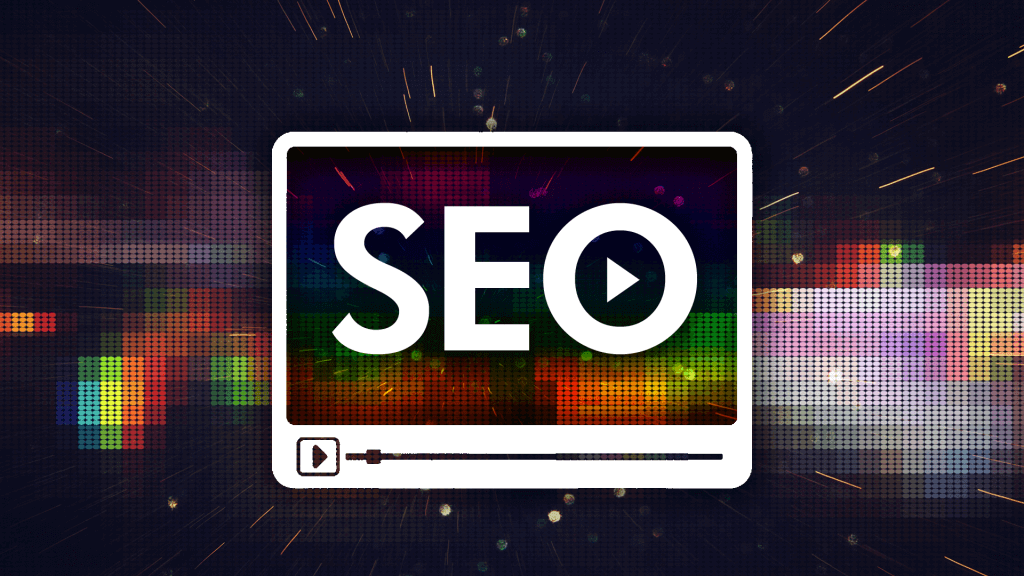 Video is the future of Search Engine Optimization (SEO). Why? Because, the world's largest search engine, Google, already prioritizes video results by displaying them in an individual box above web page results and directly below the search bar. This position is prime real estate… Search Engine Results Pages (SERPs). It opens your business and your brand to hundreds, thousands and in some cases, millions of online viewers.
No question – high rankings and impressive hit numbers are a stroke to the ego. But, what's the ROI? Consider this: 80% of users remember video advertising from the past month, and nearly half of them (46%) go on to engage with the advertiser's website according to the Online Publishers Association. What is more, videos themselves have a higher click-through rate (41%) than regular text, as well as better conversion, which is a better ROI.
It's often said that a picture is worth a thousand words. One 30-second video contains, on average 25 frames per second (fps) that is 750 frames (pictures). That's a lot of information for Google's army of Search Bots to read and to assign keywords to images. Yet, they do this with an accuracy of nearly 90%. Think about the numbers…if search bots assign a keyword to each frame (picture), we're talking potentially about thousands of keywords in a single 30-second video clip.
Make no mistake; the SEO impact of video on your business, on your brand can be seismic.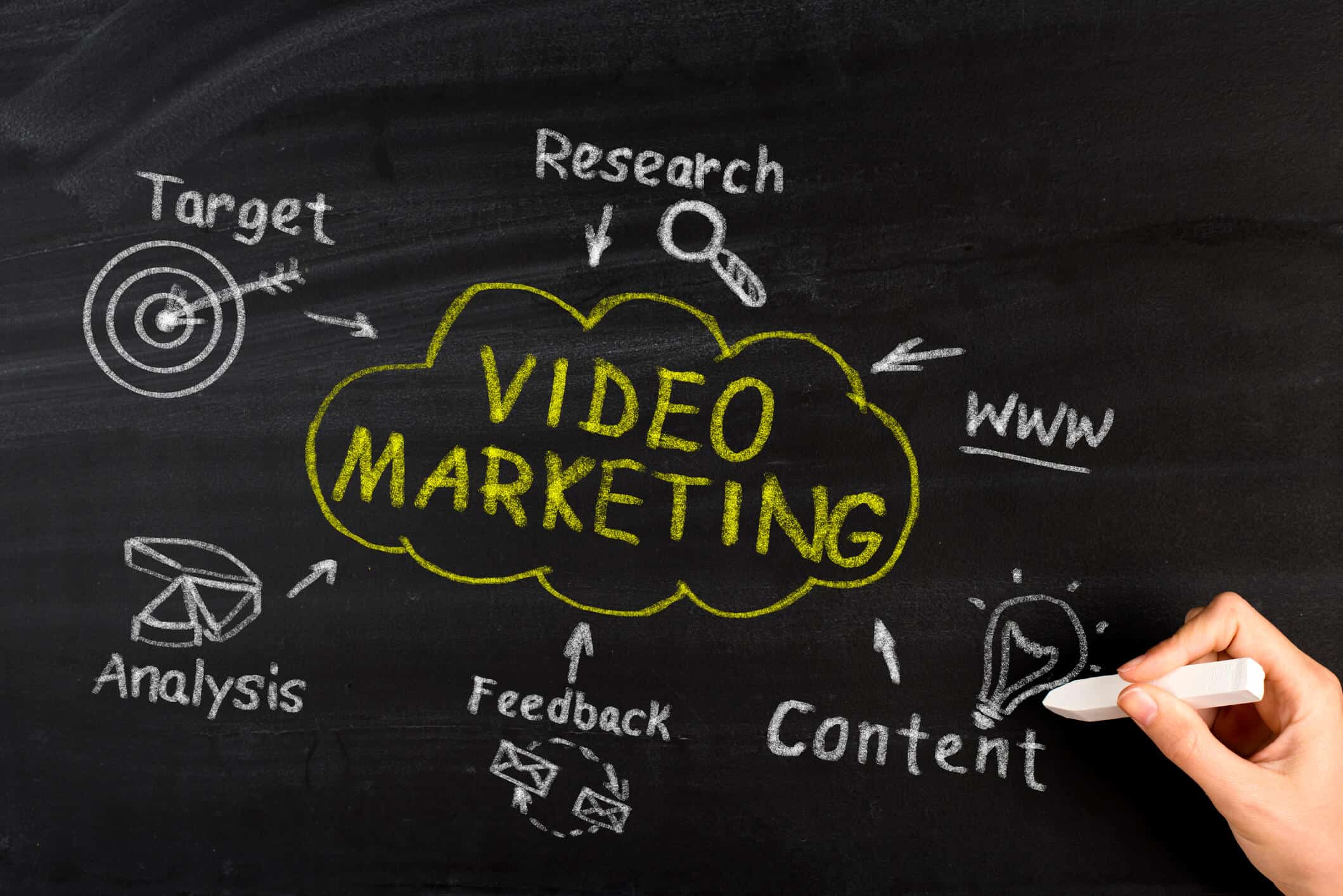 It's becoming clear that video should be the flagship of your business's SEO strategy. That's why those in the know are future-proofing their rankings by investing heavily in video content.
Incorporate video into as many pages as possible, so long as it does not hurt the page load times. Producing quality video integrations are worth the investment because they send a clear message to Search Bots that your pages are high-quality content and therefore your SERP will be positive. Video has the ability to capture the attention of a visitor who may passively absorb the information from your site. This happens because 'dwell time' or in the language of Google Analytics, viewers spend longer 'session duration' which impacts page ranking too. Google algorithms interpret that your page has provided the searcher with what they were looking for and that you have provided high-quality content. A well-made video can keep visitors on your pages for 2 or even 3 minutes at a time. This often results in a prospect becoming a customer.
Let's explore ideas concerning ways to implement video SEO strategies.
Label Your Videos With Keywords
Make it as easy as possible for search engine bots to understand your content by including relevant keywords in titles, files names, descriptions, and tags. The easier it is for bots to crawl your pages the more likely they are to match your videos to search queries and connect you to prospects/customers. Adding the transcript to your video is a cost-effective way to double down on your SEO for multi-media SEO content.
Sitemap Your Videos
Making your pages 'crawlable' by site mapping your videos improves your SEO. Featuring extra information such as video length, views, age restrictions and whether your content is shareable will become important advantages.
Cross-promote On Multiple Platforms
Promote your video on as many legitimate platforms as possible. Ensure that your page remains the original content provider to avoid confusing bots into rating your video clips as duplicates. The best way to do this is by listing your clips on legitimate video hosting sites and back-linking to the original source in the description.
A smaller business may want to consider hosting the video on YouTube, which is designed for faster load-times. Then, embed the video on the site pages or provide links in the description. YouTube is the second largest search engine in the world with a membership spanning one-third of all Internet users.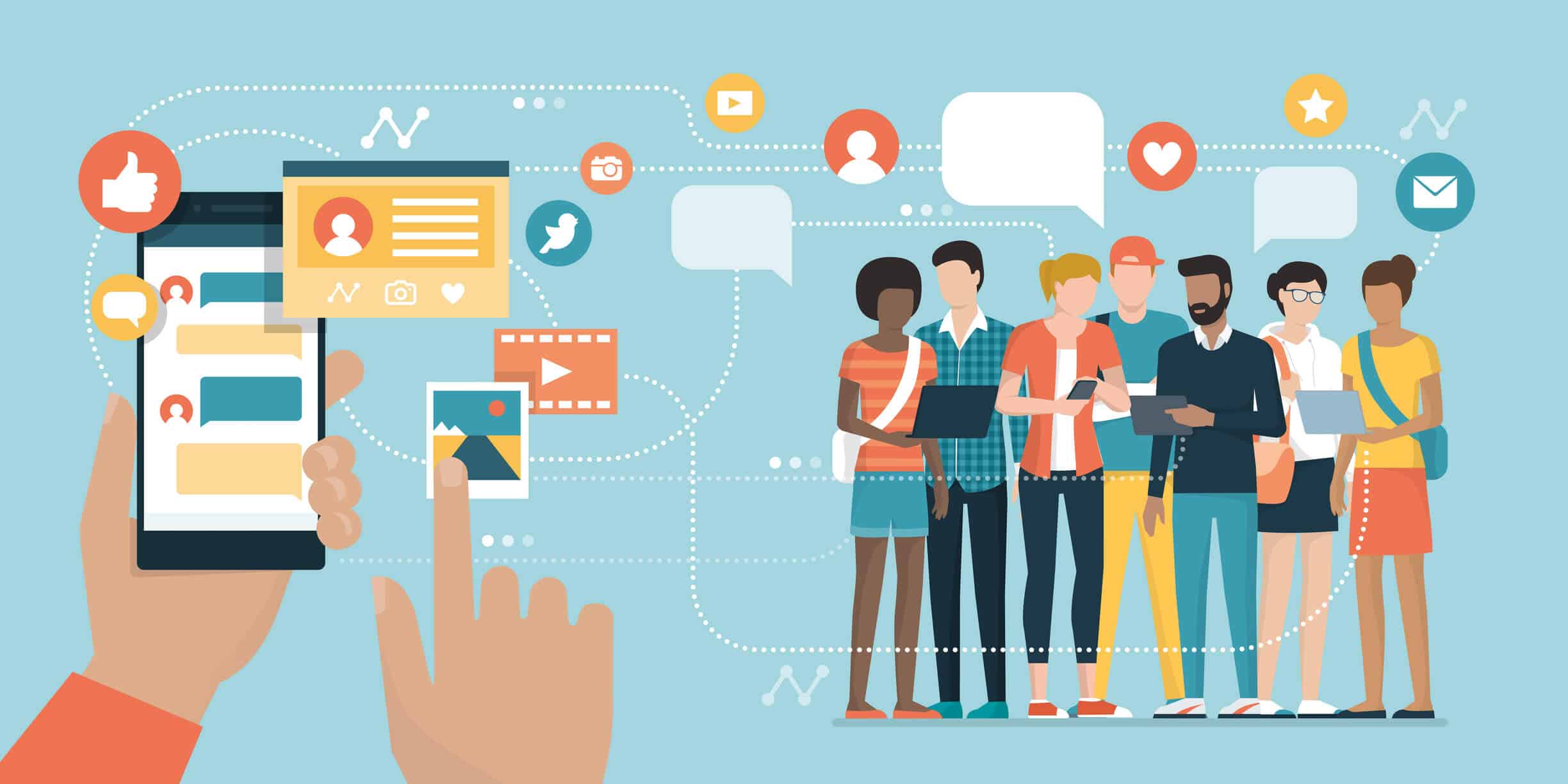 Encourage Social Interaction With Your Viewers
Search engines use social signals to judge the value of your content. Make sure users can easily like, share, subscribe and comment across multiple platforms such as Facebook, Instagram, and Pinterest. There is no shame in asking users to engage with your content directly. For example, most social influencers invite viewers to like, share and subscribe at the beginning and end of their video.
Long or Short Video Durations
Boring your visitors with a 15-minute video is not the best approach. Bounce rate (when people leave) needs to be considered. They can kill your ranking. Video tutorials are an excellent way to keep visitors engaged with your pages, but they can often get to be too long. Try to keep them in the 2 to 3 minute range. In fact, experienced adverting and video agencies advise that shorter is often better. Promotional videos are more expensive to produce than tutorials because they must display professional production values that grab an Internet user's attention. You only have about eight seconds to get their attention. The rule of thumb: keep your video advertisements short and slick. Keep your blog videos informative and brief.
Video content is here to stay, so integrate quality video as part of your SEO strategy. It's crucial to your current and future rankings.