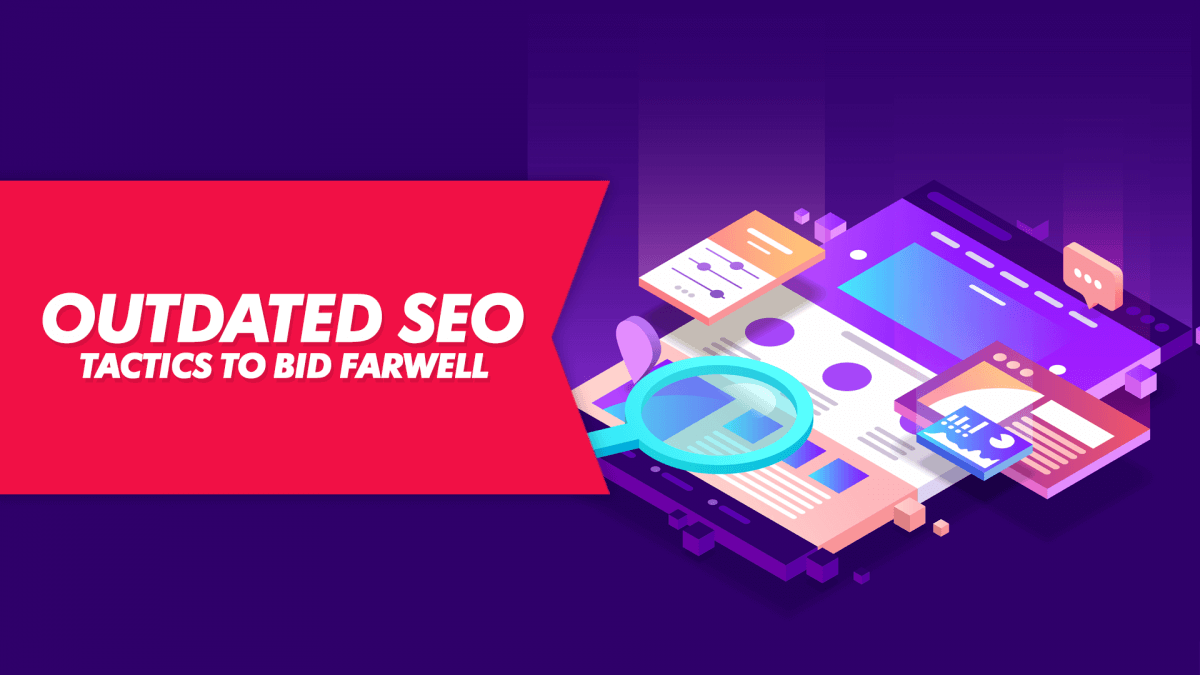 There is no denying that search engine optimization is a critical concern for anyone interested in capitalizing on a thriving web presence. However, nothing lasts forever, including the effectiveness of old-school SEO tactics. If you want to maximize your digital marketing efforts, don't waste your resources on tired tricks from the good old days. Let these five outdated SEO tactics ride off into the virtual sunset.
1. Relying on AdWords or Keyword Planner
Familiarity can be comforting, but it can also do you a serious disservice. Despite a lack of critical metrics and an excess of imprecision, many people continue to rely on AdWords or Keyword Planner when researching keywords. For better, more accurate results, look for clickstream-data driven tools like Keyword Explorer, Ahrefs or SEMrush that help you select and prioritize your keywords by offering detailed data on crucial metrics like difficulty and click-through rate percentage.
2. Fixating on Tags and Keyword Placement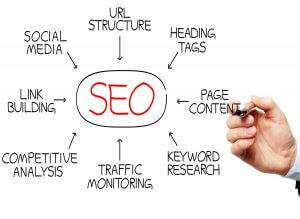 Once upon a time, ensuring that your keyword was tucked neatly into the URL, nestled between carefully structured headline tags and replicated with unerring precision within the text was considered vital. While it is still a very good idea to put the keyword in your title and headline, the obsession with flawless placement is no longer necessary. Instead, channel some of the energy you used to devote to perfecting keyword placement into providing high-quality content that incorporates related keywords and topics that searchers and Google expect to see.
3. Focusing Solely on Link Building to Score Higher Rankings
Scoring a favorable spot on the first pages of search engine results is good, but snagging a top ranking is even better, right? Higher rankings certainly won't hurt, and in the past, link building was the deception that could help you climb. Now, it is not enough. Links are still a powerful factor, but you need to multitask to make things happen. UX optimization, content upgrades, searcher task accomplishment, and brand growth are what will truly help you unseat existing leaders and soar in the rankings.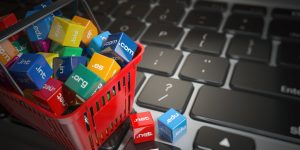 4. Fashioning Separate Domains and Subdomains to Dominate
In the past, if you wanted to dominate the search engine result page, then you needed to set up several subdomains or register separate domains to get the job done. Now, Google has switched things up to give priority to multiple subpages from a single domain. If SERP domination is your goal, using approaches like barnacle SEO to forge logical, and profitable, connections between your page and high-ranking websites and directories.
5. Ignoring Other Traffic-driving SEO Tactics in Your Quest for Top Rankings
There is absolutely nothing wrong with striving to secure the top spot in organic rankings. After all, having a goal is a good thing. However, obsessing with landing the top spot to the point that you neglect other potentially more profitable opportunities is not as acceptable. Frankly, being number one in the rankings is not as beneficial as it used to be. In fact, you will likely get a much better return on your investment by focusing on SERP features like the featured snippet. The featured snippet is used in voice search, and it often enjoys a much higher click-through rate than the top-ranked search engine result. Of course, you shouldn't trade one obsession for another. While the featured snippet can certainly be powerful, the results that you can achieve with effective local SEO are certainly nothing to sneeze at. Targeting long-tail keywords, keywords that are not quite as competitive, can also deliver a fantastic return on investment.
If you want a truly effective SEO strategy, do not waste time, energy and resources implementing outdated tactics that won't deliver a positive return for your efforts. Instead of doing what you have always done, make it a point to follow the latest happenings in the field and stay on top of what is working and what isn't. Then, take the time to evaluate the contents of your SEO toolbox. If a technique isn't up to the task anymore, don't be afraid to toss it and embrace a new approach.