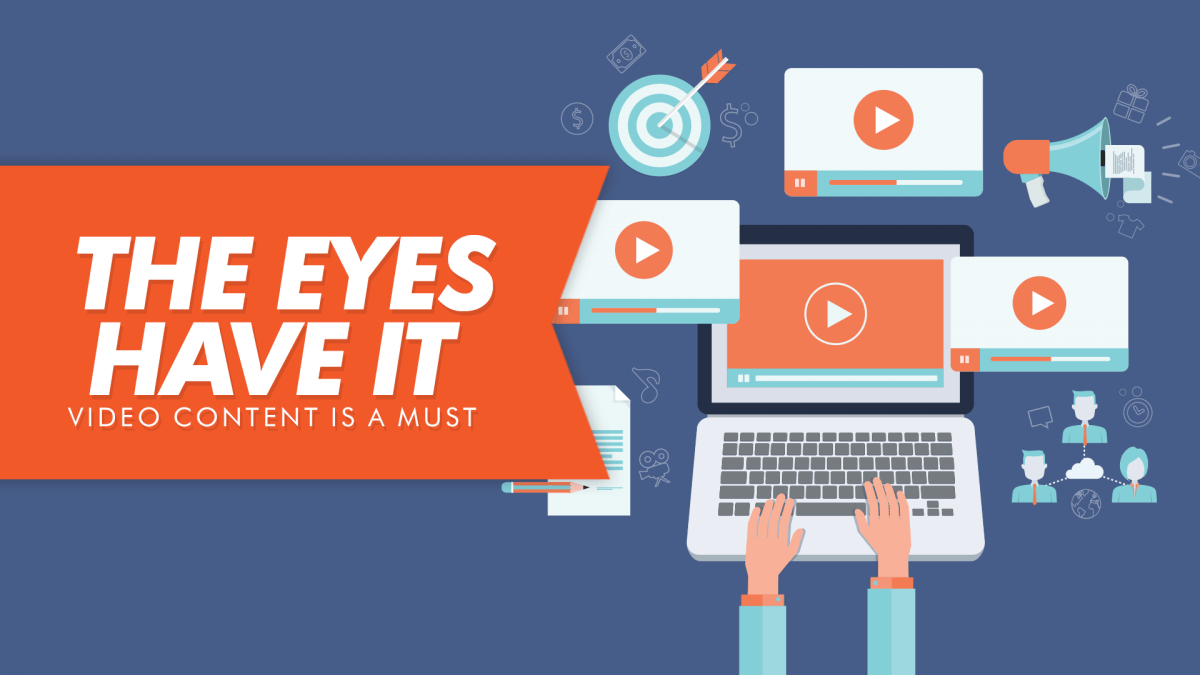 The folks who collect the statistics make it clear. Any business looking to improve the outcomes of their social media marketing presence must include video content that grabs the attention of new customers and rekindles the excitement for products and services you offer current clients.
Major social media platforms now include a built-in capability to add video to posts; indeed the video often is the post. When members scroll Facebook and Twitter or view an Instagram feed, research indicates videos catch the eye and inspire engagement up to 9 times more frequently than other posts as evidenced by the quantity and quality of Likes and comments.
The curators on Pinterest note that browsers purchase items nearly 3 times as often when a video supports brand content. LinkedIn video shares are 20 times more common than text posts.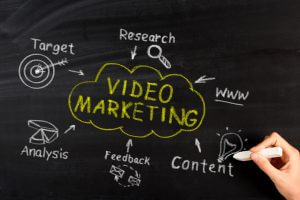 Increasing the video proportion of your social media strategy is imperative, but like any change in the game plan the transition must be mindful and focused on your brand and objectives. Decisions about the pending videos include:
Subject matter — Product or service descriptions, "about us" perspectives, testimonials, celebrations, community involvement are all ways to bring your business and the people working for your customers to life.
Type – Videos can explain or show what your business offers with an engaging narrative or a "how to" that clarifies use and function of your products.
Length – Videos must be comprehensive enough to get your point across, but not so long that your audience clicks out. The sweet spot appears to be 90 seconds or less, with lengthy videos of 30 minutes or more losing 90 percent of your viewers.
Where – Make decisions on the platforms that give you the most successful outcomes. Websites, emails, and the range of social media channels are all possibilities.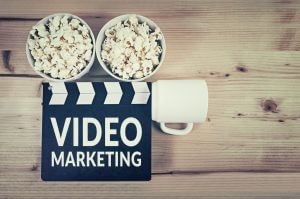 Videos enrich the customer experience and, importantly for your marketing goals, result in much higher conversion rates. Four times the customers prefer video over text, and 71 percent who view your video make a purchase per current research. Other numbers that will have you recording videos immediately after reading this post are a 96 percent email click-through rate, SEO organic ranking improvement of 50 times more than text alone, and a reported 87 percent of marketers noting a positive ROI because of video use.
Never stop researching and seizing on the changes you discover when designing all aspects of your marketing campaign. Harben Marketing is always looking for the next enhancement in the digital world that is poised to increase your market share by engaging your audience.