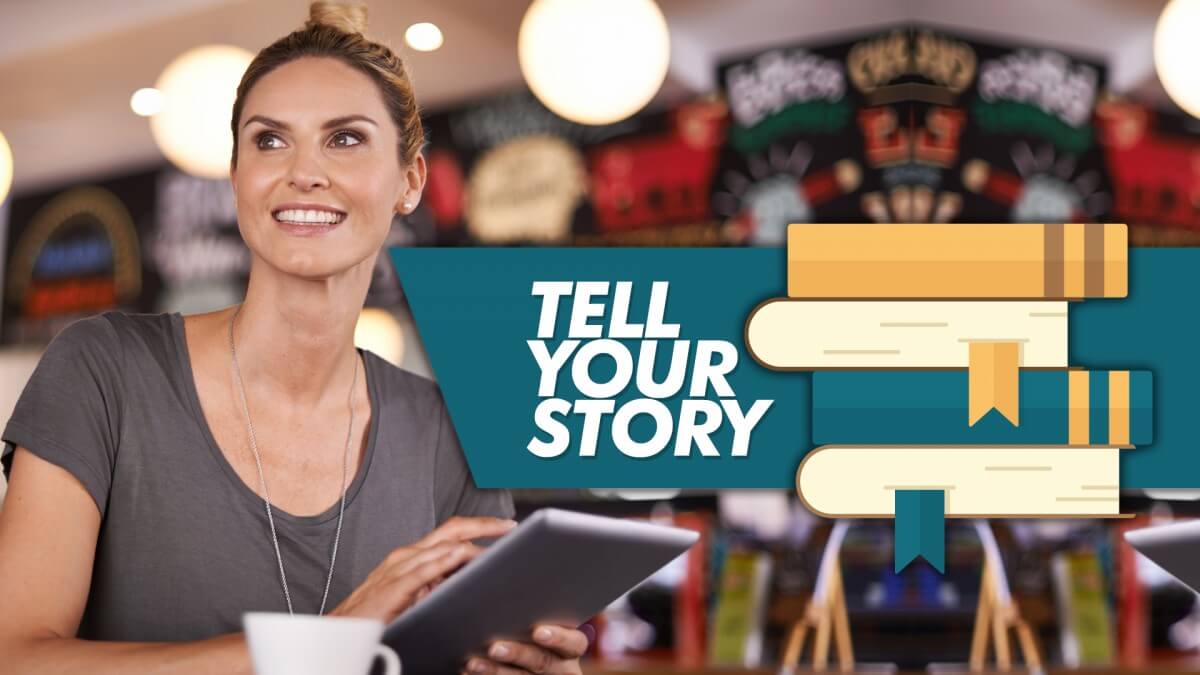 Today's marketing environment is loud and flashy, a huge distraction for both your brand and the consumers you hope to attract. With so much marketing noise, it is difficult to draw attention to your products and services in the first place, and then nearly impossible to maintain a sustainable and robust connection to those who did pick your business out of the pack.
Any advantage you have with an innovative product or unique service slips away quickly as your competitors market almost parallel offerings with just enough of a twist to encourage your customers to consider switching loyalties. Retaining, and growing, your share of consumers requires more than a relentless upgrade of your goods, assistance, or accommodations.
You must enhance your relationship with current clients, improving and deepening the ties to them. An attitude readjustment is mandatory on your part. Discard antiquated notions of investing in ways to influence their choices. Instead, discover how seeking out what your customers need and want, and, most important, to what they aspire, creates a stronger bond to your brand.
Rather than presenting the finished product or latest service and convincing your base to purchase again, you need to engage your customers in the process. Be aware that loyalty is rarely a given these days with the public's online access to vast amount of information about you and your competitors. Steer your campaign a different way by trying the following approaches:
Invite Dialogue And Listen
Take advantage of the many ways for your customers to question, suggest, and wonder about what you offer them now and may be willing to improve or adapt in the future. Understand that this conversation must be taken seriously, valued, and acted upon by your business or your leads will move on to a firm that communicates more mindfully and inclusively.
Curate The Communication
Be flexible and creative in how and where you share your vision. Set your message free by making it accessible on many platforms to permit current and potential customers to inform themselves, ask questions, and make suggestions through the methods friendliest to their situation. Accept that these methods are fluid and are sure to vary and change over time.
Tell A Compelling Story With Your Customer In A Starring Role
Customers want a hook to assist them to commit to your brand's background and story. An engaging but genuine narrative gives your clients a kind of proof to support their decision to throw in with your product or avail themselves of your services. If they would be pleased or proud to be the person you had in mind during your research and development of a new or evolving concept, they will hang around to find out what will happen in the next chapter.
Allow The Story To Progress
Once the prologue is shared, and the first few adventures are enjoyed, make it clear that the story of your company and its valued customers is a living, growing, responsive, and improving series of interrelated tales. Keep the message flowing across time, methods, and platforms, fresh and appealing.
Be Mindful About Measurement
A combination of brand awareness, intention to purchase, and favorable attitudes is the multi-metric you need to measure and apply to your response. When you see a clear picture of how your slice of the market views and absorbs your content, your efforts can adapt and result in rewards to both your business and your clientele.