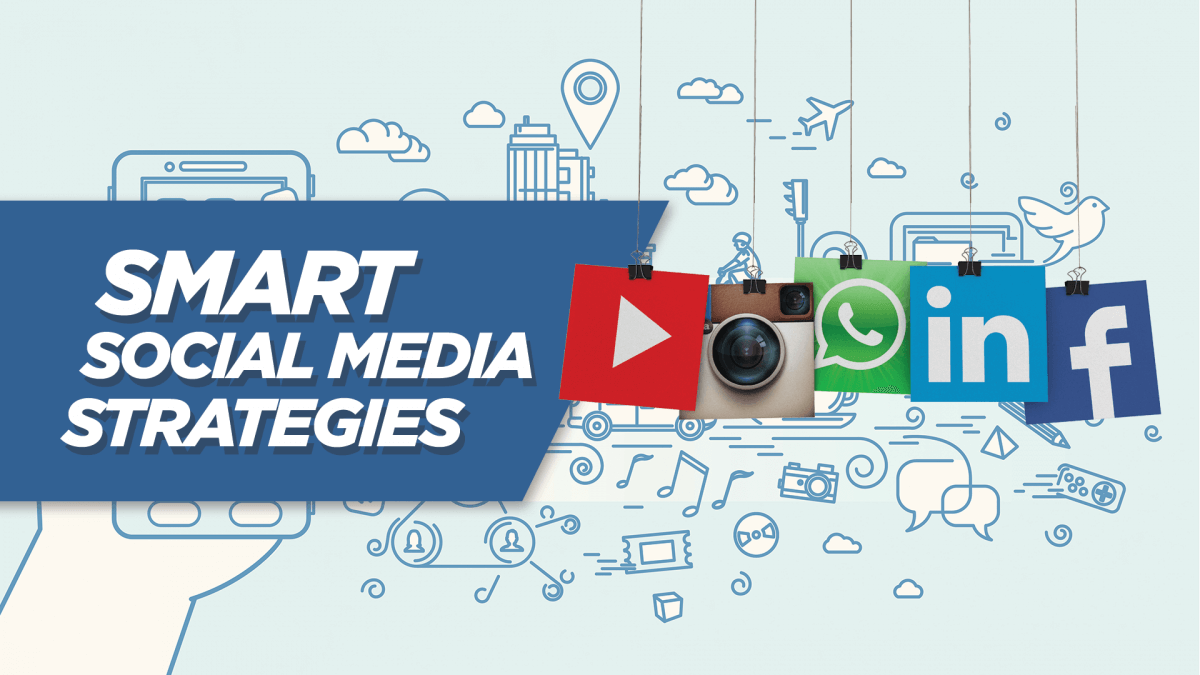 Smart use of social media platforms links your business with current customers and potential leads. Keeping the information you share intriguing, motivating and useful develops connections that serve both your business and clientele well. Harben Marketing offers your business proven social media strategies to increase online client traffic through persuasive business exposure.
Choose Your Platforms
Efficient use of social media requires determining the most productive sites for your business focus. Establishing a presence on a variety of information sharing applications makes sense, but realizing which platforms showcase your business and industry best helps you sharpen your focus in a time and cost-effective way.
Understand Your Audience
The products or services you offer attract certain segments of internet users. Gaining a clear understanding of which social media sites are most compelling for your demographic helps draw attention to the goods or results developed and needing a dynamic marketing plan.
Change It Up
Fresh content and the judicious flow of information from one social media site to another engages the attention of both your loyal customer base and consumers investigating what or how your business could meet their needs. Concentrating most of your effort on one or two fruitful sites does not mean your overall social media plan cannot include fun or informative forays into interactive applications like videos or current immersive technologies.
Scheduling Scenarios
Social media applications do their best work for your business when information and announcements post at the most advantageous times. The metrics of different sites and their typical audience viewing patterns should be used to give your business the upper hand. Clarifying timing issues boosts the power of every post made, increasing the chances your service and product offerings find your audience alert and receptive.
Connection And Brand Development
Thoughtful social media postings influence the public at many levels. Strive for a natural and unforced current of announcements, information, and events that keep your brand relevant to those who seek the commodities you provide. Match the mood of social media postings with the style your business exudes.
Pursue Professional Support
Keeping on top of a vigorous social media campaign is difficult. Fortunately, Harben Marketing stays abreast of the latest trends and the most beneficial ways to use these internet tools to promote your business. We are a driving force on the social media scene, eager to discuss your vision for the growth and sustainability of your business. Allow us to show you how we can help you devise and implement a strong social media presence for your business.