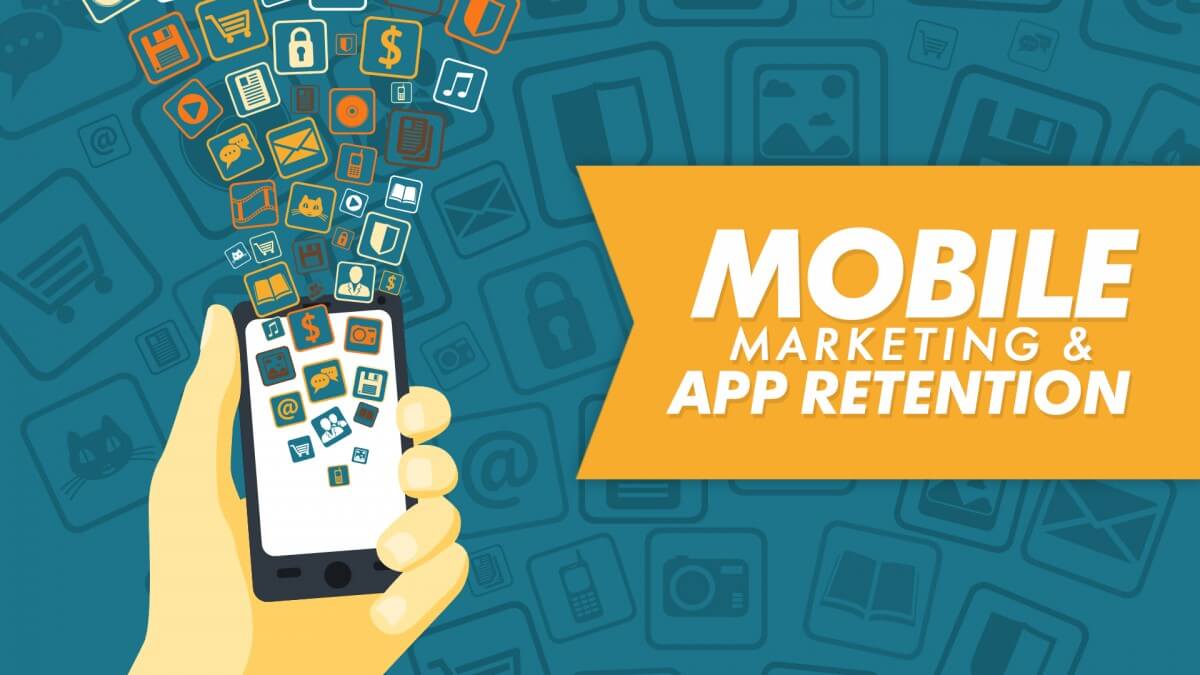 Evidence that we are a mobile society is all around. As more and more individuals turn to mobile devices to communicate, shop, investigate, and learn, – marketers shift resources to make mobile platforms that catch the eye of the scrolling public.
For a time, acquiring first timers to your app was the only metric that seemed important. Observing the rank and file installing your app made the marketing department happy, and all seemed to be well.
Nothing is as constant as change in mobile marketing, however, and it soon became obvious that installing statistics were misleading businesses into believing their work was done with the acquisition. The reality is no benefit comes to your company if the people who installed your app are not using it. The first flag was that industry-wide only 25 percent of installers used an app just one single time. Even more concerning is research that indicates installers retain mobile apps more than 90 days less than 23 percent of the time.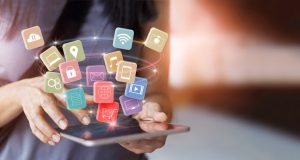 Apparently, to make the most of market through your mobile apps, companies must address this predictable churning. The challenge becomes how to retain and engage users with and within your mobile apps so that your apps are not just part of an archived (and periodically purged) collection, but a tool consumers use regularly.
What action steps can you take to convert acquisition to retention and use? Here are some ideas.
Make It Obvious / Make It Friendly
Ensure that the usefulness of your app is crystal clear from the start. Streamline the onboarding by asking for minimal
information while illustrating what benefits the user and how the app delivers those benefits.
Personalized In-App Plus Push Notifications
Use more than one way to increase the involvement of the user. The last thing you want is your users ignoring, or worse, becoming irritated with your reminders and suggestions that arrive outside of the app.
Work on making all types of notification robust with information and calls to action based on app user preferences. Broadcast push and in-app messages garner yawns and can cause busy individuals who do not have the time to sift through your chatter to uninstall a noisy app.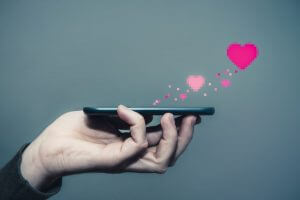 Watch For And Remedy Disengagement Quickly
Develop metrics that predict when some users may be backing away. Impress with spot-on messages to pull them back before losing them altogether. If in-app and push notifications are not working (or have been disabled) use other ways to reach out on social media or emails.
Continue The Courtship
Use tried and true methods like A/B testing to see what approach works, and what campaigns drive people away. Use any method you can to derive insight into what interests and compels your users, so your mobile app adapts to meet their needs. Collect data to guide your efforts.
One Big Family
Make sure your mobile app experience is a part of a larger range of marketing techniques employed across all the channels you use. A brand continuity on many platforms is what you want, and it will give your users confidence that your product is competitive and predictable.