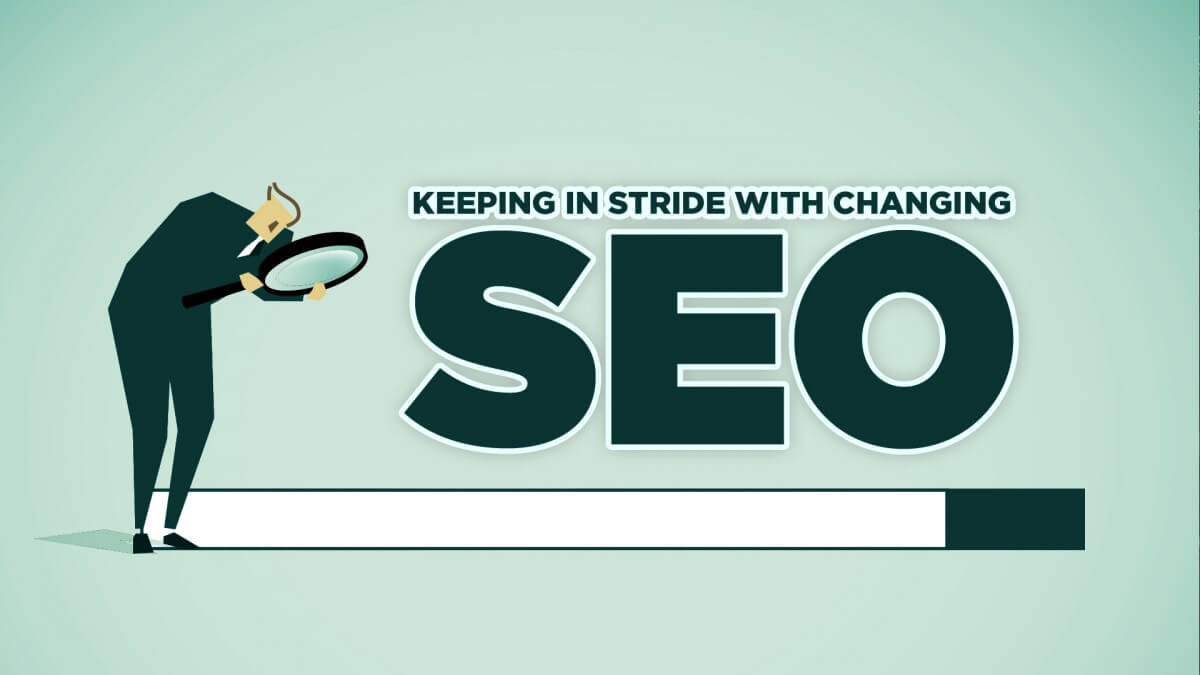 Search engines continuously strive to offer users better and ever more targeted set of results. Businesses searchable on the internet must be vigilant in obtaining a current understanding of how SEO operates today, and which way it may be trending for tomorrow. A new year is just around the corner, and here are some paths SEO appears to be treading. Use this most recent SEO map to plan your 2018 marketing journey.


SERP Usurps Organic Ranking
As SEO evolves, what was once king now shares the table. Vying for the attention of the consumer is no longer a simple ranking game, as the features of a Search Engine Results Page (SERP) make the list of blue headings somewhat obsolete. SERP grabs attention with intriguing, useful, and local text and graphics.
Being a member of the local pack, finding yourself on a knowledge panel, and having your information displayed in a rich or featured snippet on the SERP is the current game changer. Algorithms improve regularly, and if you use structured data to markup the content on your site, you gain control over what the search engine sees and interprets as it crawls. Your customers find what they need, and you are the answer because you explain the connection in a way the search engine understands and shares.
Structured Data
So, what does providing structured data entail? Find a structured data format you or your web team can embrace and implement it. Your goal is to make what you offer outshine your competition. There are many formats available, but only you can choose the best fit. The key is starting the markup process and then sticking to it, tweaking as you go along to improve the results.
Slow And Steady Loses This Race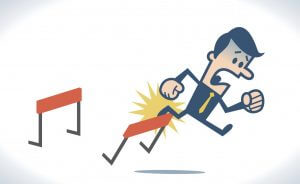 The individuals who seek products and services value speed. Page loading speed is of major relevance to a good user experience (UX) and pushes your rankings higher. The faster the load, the better the UX. The better the UX, the higher the ranking. Do you see a pattern here?
Google looks for a load speed of fewer than 3 seconds per page. If you are not there, fix it.
Quality Content
Underlying all the tactics you can use to make your site rank higher is the quality of the content you feature on it. Google evaluates content different ways, including Latent Semantic Indexing. This search engine is always on the lookout for terms and connections and reviews everything available on the internet concerning the content you offer. It looks for comprehensive content, using its expectation of terms it finds useful because of its wide-ranging "reads" of the available information in your niche. Improve our content not only by making it relevant and useful, but also make sure it covers all the bases search engines find on similar sites. Find a tool to analyze the words and phrases used top ranking sites among your competitors and begin your edits.
Voice Search And Mobile Friendliness
Flying fingers (and thumbs) are fading fast. Voice search is increasing, overtaking the digits for younger users and gaining in adult searchers. Why does it matter? Voice searches are more conversational, in stark contrast to the often stilted strings of typed queries. Changing with the times requires researching the types of questions asked via voice. Fortunately, there are tools for that.
While you react to the voice search uptick, also be mindful of mobile. Review your pages for mobile compatibility using a content analysis tool. Today's users want information fast, with just a verbal prompt. If what they see on the smaller screen does not inform immediately, without resizing and horizontal scrolling, they are on to your competitor who meets these desires.
Links Without Chains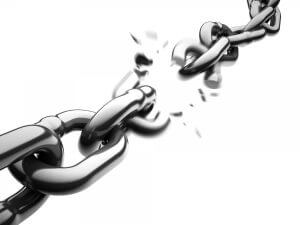 Mentions without links are no longer considered untrustworthy. Authority of a site now builds with simple brand mentions, and major search engines are using unlinked mentions for rankings. Discover linkless mentions of your brands, services, and products using one of several apps that monitor the web for just this purpose.
Personalized SERP: Friend Or Foe? 
The search engines increasingly tailor SERP for each seeker. This need not spell doom for your ability to attract new customers. Strive to rank among the top few results a new client sees and then clicks, and then expect later inquiries to reflect this by your site moving to the top. Take steps to make certain your unbiased ranking is accurate by using a rank tracker tool. Doing it yourself? Use only incognito or private browsing.