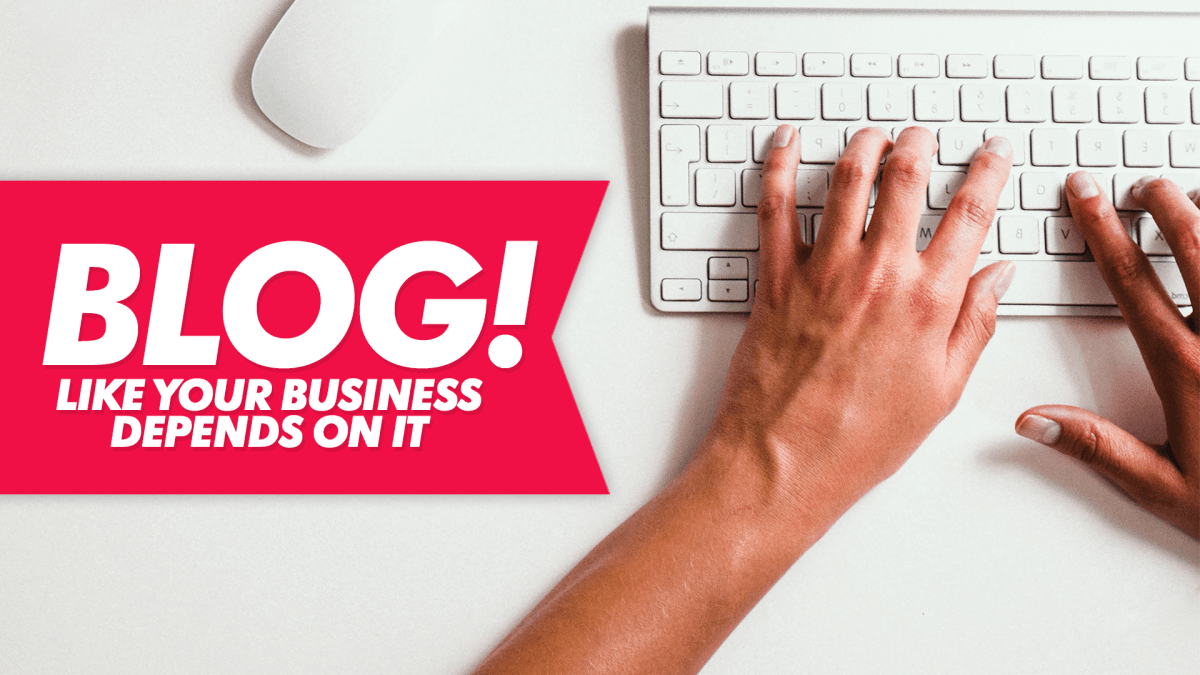 Are you late to the business blogging party? Or are you feeling like your voice is not heard in the din of the current commercial blogosphere? Maintaining a blog for your business is a personal and professional necessity. Read on for the reasoning and get inspired to persevere on the postings.
The Personal Piece
Let's start with you, and the key staff you identify to help you grow your blog. Mindful consideration of the mission, products, and services of your business helps with personal growth and forces you to consider continuously the way you deliver the promises made to employees and customers.
Every blog post requires you to research a subject, keeping both the technical and creative juices flowing. Learning and expressing what you master leads to marketable skills and competence.
The Business Benefit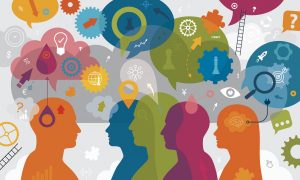 Looking at your business through the many lenses provided when writing the blog opens you up to new ideas, perhaps profitable and otherwise enriching. You clarify what is essential and discard what has little positive impact through the writing itself and as you analyze the response from customers, the business community, and your employees.
Think about how a robust, thoughtful blogging habit can translate into meaningful product development. Frequently engaging your established customers and potential leads with exciting and useful content inspires confidence and offers a platform for the wants, wonderings, tweaks, and dislikes of your sector to air. Use the comment section as a panel discussion and public relations status opportunity.
The FAQ Section (Or ebook) That Assemble Itself
If done well, your series of blog posts can function like a readymade FAQ page for your services and products, with built-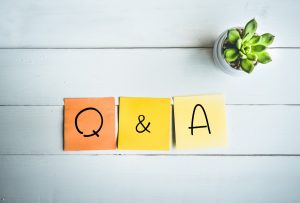 in links all over your site. The blog content can form the basis of tutorials, a volume or series of books, or presentations. Each blog builds and confirms your position as a trusted authority in the subject matter.
The blog collection also has a life of its own. People looking for a product, advice, or service you covered in a blog post find the information days, weeks, month, and years later. The benefits extend both ways and keep on giving.
The Search Engine Optimization
Of course, Harben Marketing encourages online activity that enhances traffic, and search engines prefer websites featuring updated and new content on a consistent basis. Blogging is a cornerstone of a dynamic web presence, but it can be so much more.